I enjoy using Linux Mint 8 Helena Operating System on my computer. Now I can purchase a T-shirt to advertise Linux Mint to my friends.
Here is the direct link that I googled for purchasing a Linux Mint Polo Shirt. Select your country, then you will arrive, to purchase your T-Shirt with worldwide shipping.
Buy Linux Mint Polo Shirt.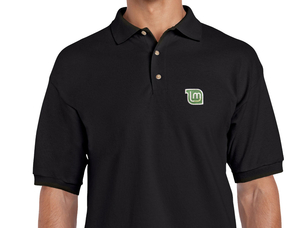 Linux Mint Polo Shirt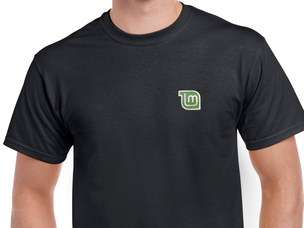 Linux Mint T-Shirt
Wear Linux Mint proudly!

Want to help advertise/sell Mint T-Shirts on your website?
http://hellotux.com
Main webpage entry. I enjoyed looking at all HelloTux products. Buy an LinuxTux labeled cooking apron for your summer barbeque.
Linux Mint 8 Helena start page
Linux Mint 8 Helena start page
Linux Mint Home page
Announcement Here at Mint Blog
Linux Mint Blog announcement of Polo Shirt availability
I like Polo Shirt / T-Shirts, you might also enjoy them, too. Alrighty Then, Fred
Labels: HelloTux Buy, Linux Mint, Polo Shirt, Tee shirt